Kerikeri Mountain Bike Club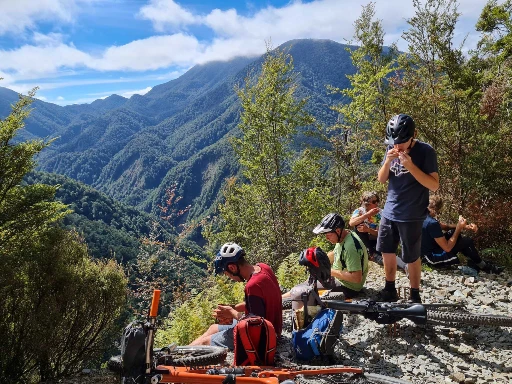 Type: Small Mountain Bike Club
Location: Kerikeri, New Zealand
Website: http://www.kerikerimtbclub.co.nz/
Kerikeri Mountain Bike Club Boosts Membership and Engagement with Hivepass
Kerikeri Mountain Bike Club (KKMTB) is a non-profit organization dedicated to promoting mountain biking in the Kerikeri region of New Zealand. With around 100 members, the club was looking for a way to manage their growing membership base more efficiently while also increasing engagement among members. That's when they discovered Hivepass.
Since implementing Hivepass, KKMTB has seen a significant increase in membership, with numbers jumping from 100 to 183 (an 83% increase) in just 12 months. Hivepass has made it easy for members to join and renew their membership online.
But it's not just about the numbers. Hivepass has also helped KKMTB increase engagement among members. The platform's messaging feature allows the club to communicate with members more easily, and the mobile app has made it simple for members to stay up-to-date on events, trail conditions, and other important club news.
Overall, Hivepass has helped KKMTB achieve their goal of making mountain biking more accessible and enjoyable for everyone in the Kerikeri region. With a streamlined membership process, improved communication, and better project management tools, KKMTB is well-positioned for continued growth and success.